Our mission
We are a networked consultancy on a mission to help create a more equitable and sustainable society. We believe in a world where passionate people are empowered to make radical change; released from the constraints of broken systems and ineffective strategies, so they can drive social and environmental progress for us all.
How we work
PG Collective is a Limited Liability Partnership, co-founded as Practical Governance by two Partners; Bob Thust and Dave Boyle in 2017. In July 2022 the Partnership grew to six, with regular associates Ethel Tambudzai, Christel Hawkins, Vicky Maltby, Sam Pettit and Lisa Clarke becoming Partners and Dave Boyle stepping down. In April 2023 we rebranded to PG Collective, a brand name that better represents the next phase of our journey.
Our project teams extend beyond our partners; we work collaboratively in everything that we do, drawing in expertise from our broad network wherever it is needed. Our growing network of regular associates, friends and collaborators are central to the future of our business.
We are strongly guided by our mission, and values in the way we work, deliver services and organise ourselves. We draw on the Sociocratic principles when making decisions and developing our services and the Co-operative principles to structure and develop the business. PG Collective is co-owned by the partners who equally share all control and decision making. We all work remotely, flexibly and part time in workstyles that fit around our roles outside of PG and our family lives.
No nonsense
We are professional, straightforward, honest and clear. We'll tell you what we actually think. We're more interested in keeping things simple than writing a glossy report. We don't do hidden charges or unexpected invoices.
Curious
We really want to understand a problem before we tackle it. As active listeners we will take the time to get to know you. We'll help you analyse and seek out evidence. We'll bring in other people to get alternative points of view when/if needed.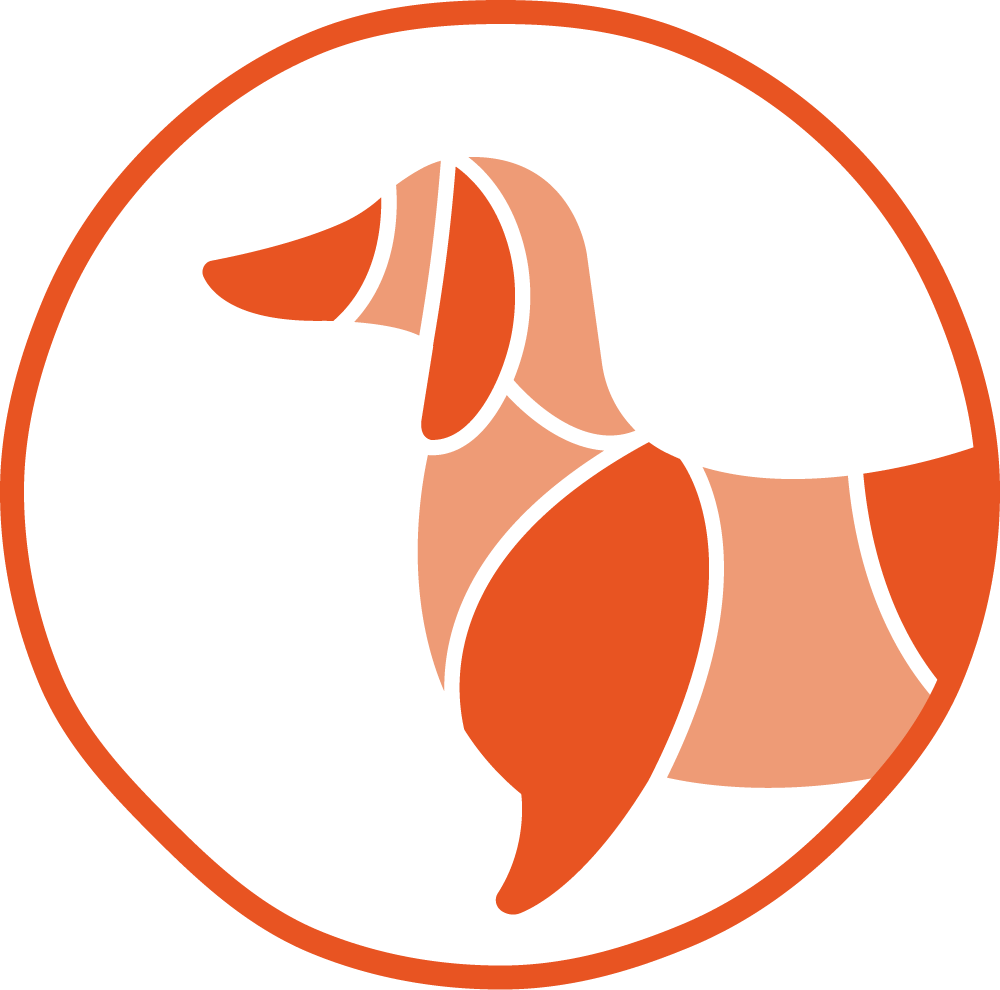 Tenacious
We really care about working in the best interest of your mission and will work hard to ensure you see the value through to the end. We help you get going. We help identify the next step. We support you to test and refine what you do until it works, and we don't hesitate to roll up our sleeves and get involved.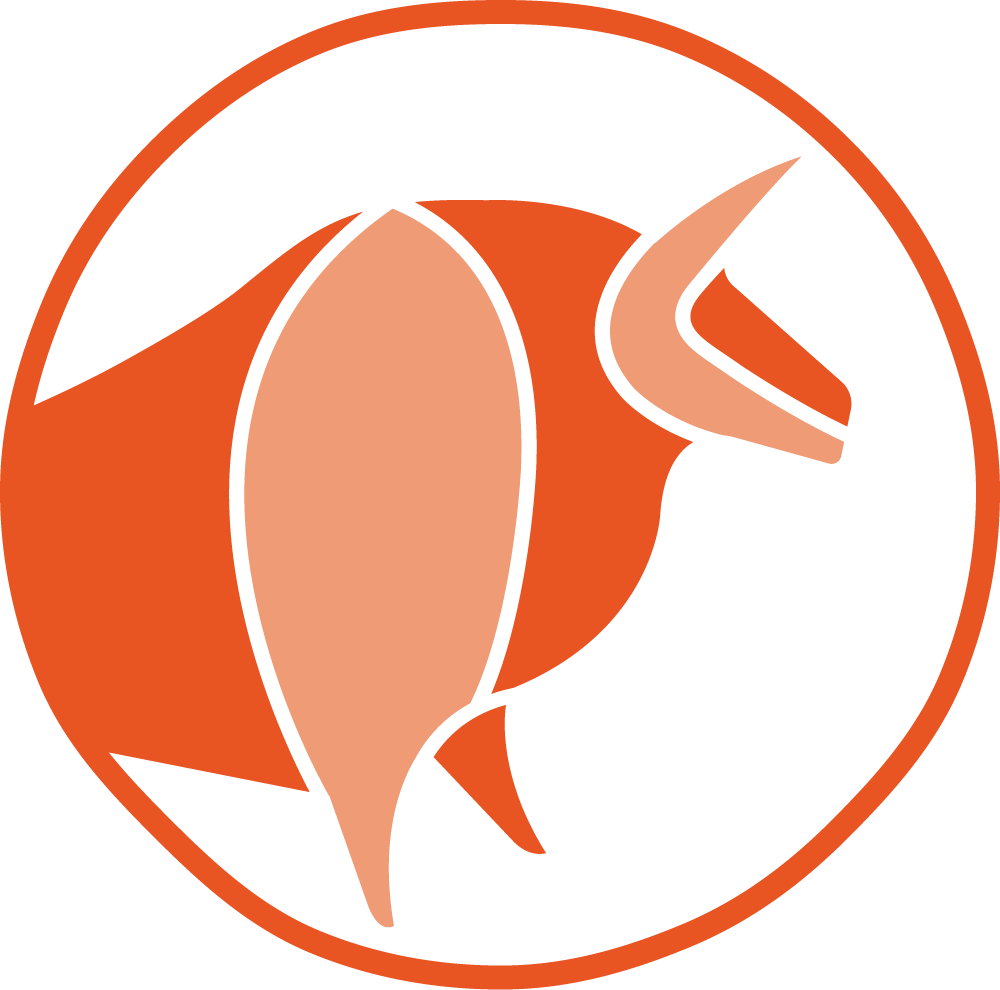 Generous
We believe in the power of community and open collaboration; building strong relationships is critical to what we do. We're kind and fair, and always ready to talk. We treat everyone with respect, no matter their status or background. We focus on people first, and process later.
Our Team
Partners & Staff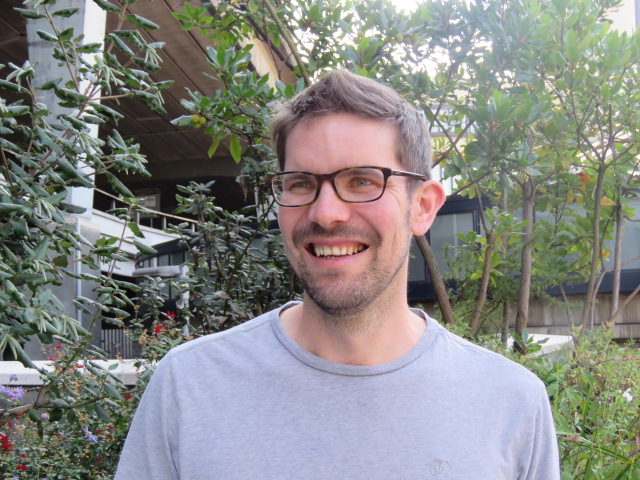 Bob
Co-Founder
With a background in charity accounting, corporate responsibility and foundations, Bob has held multiple Directorships spanning the private and third sectors. He co-founded practical governance to help challenge traditional power dynamics and outdated governance practices, working alongside passionate people to help create a more socially just, equitable and sustainable world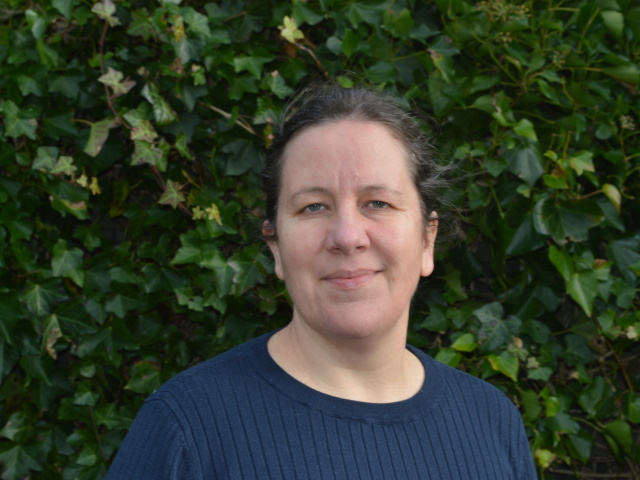 Christel
Charity governance
Christel has over 15 years of working with and advising on charity governance. Christel enjoys finding solutions to challenges and sees governance as a way to enable safe testing of new ideas, allowing groups and movements to organise in accordance with their values.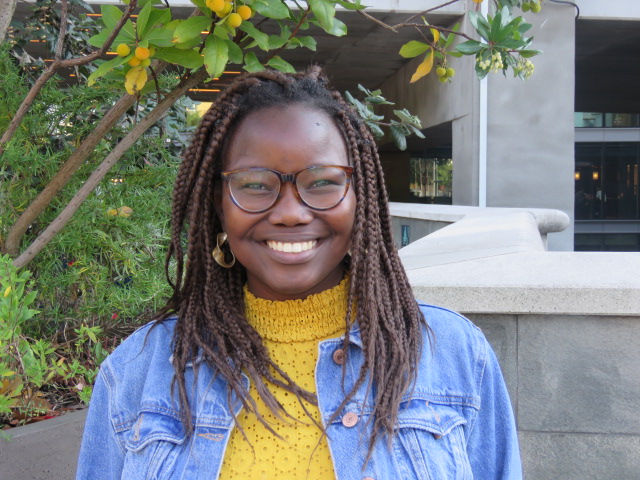 Ethel
Governance & Business strategy
As an entrepreneur and business strategist, Ethel is a passionate dreamer who will be thinking about how to organise, operationalise and optimise market specific business ideas. Viewing her work through a governance lens she brings visions to life in a smart and equitable way.
Lisa
Leadership & coaching
Lisa has over 20 years of experience in leadership roles across the public, voluntary, enterprise and foundation sectors. She blends her interests in systems coaching and collaboration with strategic insight to support the creation of positive social change.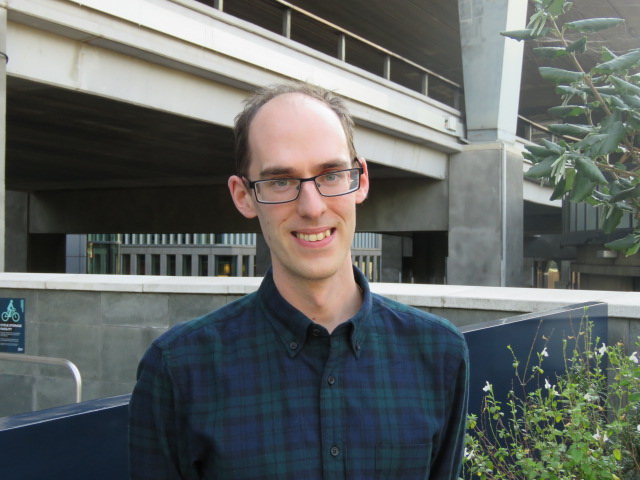 Sam
Digital & Technology
Sam is a technology consultant and web developer with cross sector experience. He enjoys solving technical problems for people, by working together with great people.
Vicky
Brand & comms
As an experienced brand strategist, marketing and communications whizz, Vicky knows how to bring brands and audiences together. There's nothing she loves more than a perfectly executed plan and a beautifully told story.
Arran
Operations Manager
Arran has over 10 years of management experience and has been a keen volunteer wherever he could make a difference. An innovative all-rounder, who enjoys problem-solving, organising and achieving positive outcomes. He enjoys taking a holistic approach to making improvements and he believes following current affairs is a good way to keep pace with society.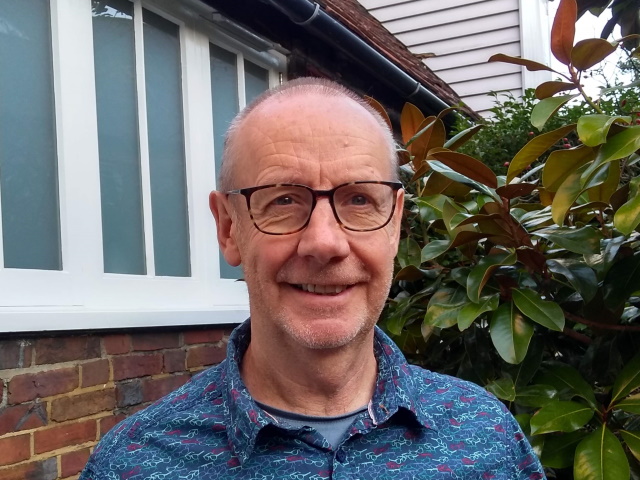 Pete Burden
Team leadership & coaching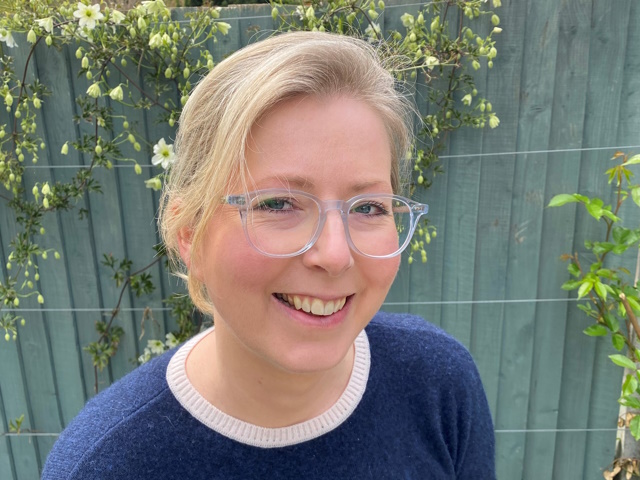 Catherine Harrington
Advocacy & fundraising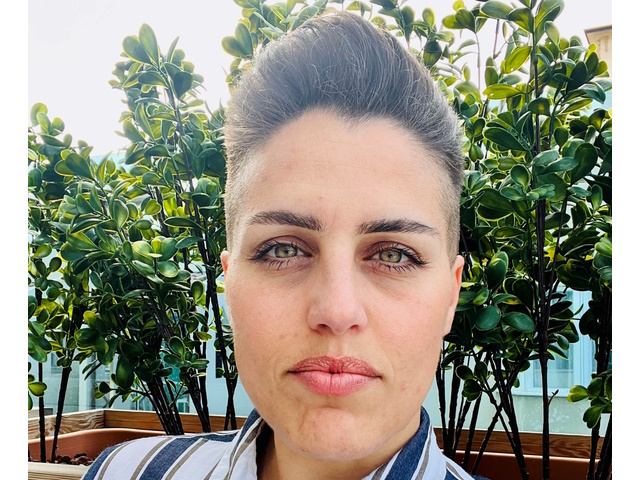 Sinem Cakir
Strategy, Impact Leadership Coach & Facilitator
Kate Smith
Strategy consultant & coach